Getting your birdies in a row: Northern Ireland and The 148th Open opportunity
---
---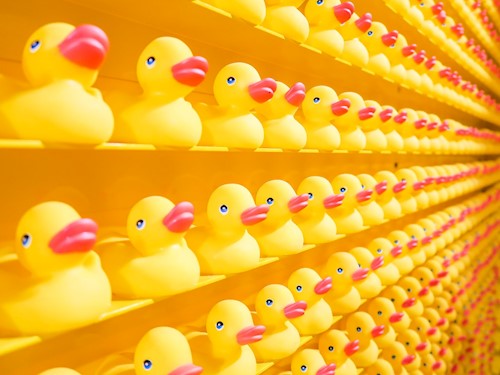 According to Google's Keyword Planner, there are 3,802,910 searches in Google every month across the world for terms relating to "golf courses Northern Ireland".
There are 659,890 for "hotels Northern Ireland" related terms.
And some 69,030 searches for terms relating to "Portrush accommodation".
Looks like we're kind of a big deal, then.
A wonderful opportunity at the best of times, but with Royal Portrush playing host to The 148th Open this July, surely the opportunity is greater this year above all years… both in the short-term and as a legacy.
So, how can accommodation and hospitality businesses, and visitor attractions make the most of this golden opportunity?
It all begins with getting found!
This short article will help you achieve just that.
Let's start by talking about two hats…
Hat #1
The visitor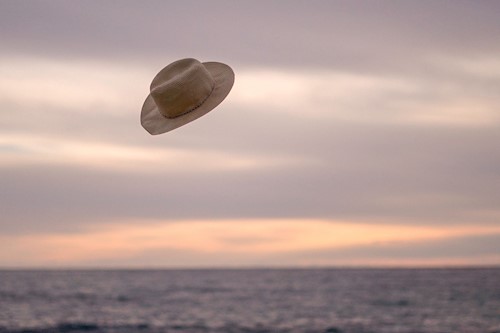 This hat saw me playing the part of one of the many people across the world who turn to Google to plan and book their holiday.
For this, I googled things like:
"self catering Northern Ireland"
"self catering Causeway Coast"
"self catering near Portrush"
Why the focus on self-catering?
And why the Causeway Coast and Portrush?
As at November 2018, there were over 9,000 hotel rooms available across Northern Ireland. Just short of 700 of these (692) were in the Causeway Coast and Glens area: between January and November, these enjoyed a room occupancy of 69 per cent. (Tourism Northern Ireland, NI Accommodation Performance, Jan-Nov 2018.)
Now, when it comes to other guest accommodation, such as B&Bs, guest houses and self-catering accommodation, just 36 per cent of the 907 available rooms in the Causeway area were occupied. According to Tourism NI, there is more of this type of accommodation within the Causeway Coast and Glens Borough Council than any other council area in Northern Ireland. (Tourism Northern Ireland, Accommodation stock by Local Government District, 2011-2017
But of course it's not just about the Causeway Coast.
Hat #2
The person who helps businesses get found by visitors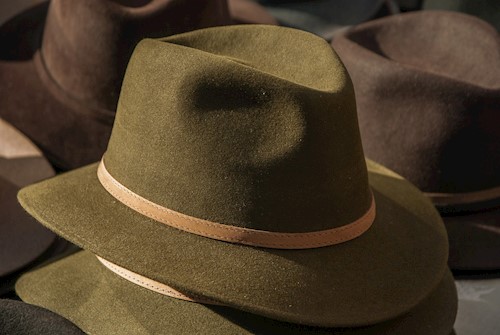 With this hat on, I wasn't interested in those businesses who were turning up on page 1 of Google. Instead, I wanted to look at who was on page 2… and what they were doing (or not doing) to be there instead of on the highly prized page one.
Alongside this, I wanted to look at certain 'trust' factors.
All this would show me what I needed to focus on in this article so as to help businesses attract more room and table bookings. Simple as that, really.
While for the purposes of this exercise my attention was on self-catering, from my experience of these things I'm confident that had I conducted the same sort of exercise for any type of accommodation and hospitality business I would have found the same sorts of barriers to discovery and engagement.
So, what did I find?
Every business – yes, every last one – of those I examined from my page 2 googling had at least one thing (most had three or more; one even had six) holding them back from achieving the visibility in search they would have liked, or was causing them to fall short of inspiring the confidence needed to get the booking.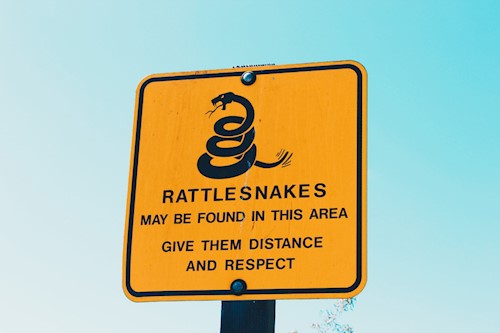 Specifically, the warning signs I uncovered were:
Poorly optimised website content


Missing or poorly optimised website meta-tags


Websites that aren't mobile-friendly


Slow website load speeds


Unclaimed/unverified Google My Business listings


No/neglected TripAdvisor listings


Unclaimed/unverified listings on Bing


No listing/unclaimed listings on Yelp


I even found one example of a Flash-based website


We'll look at these in a little more detail very shortly.
Another red flag I often come across in the course of my work with accommodation providers is a tendency for overly localised website content. By this I mean not taking into consideration the 'bigger picture' things people from outside Northern Ireland are interested in about here.
A good example of this was the missed opportunity I highlighted for a Co. Fermanagh B&B from not talking about how close they are to the Wild Atlantic Way and the Ulster-American Folk Park. What might seem 'a brave drive' for us is a mere tootle for visitors from the US, GB or Europe… Fáilte Ireland research shows that visitors from the US would consider Ireland as a part of a multi-city break or touring holiday. This willingness to move around means we need to be much more wider looking when it comes to telling the world who we are, where we are and what we do!
Any or all of these red flags are sure and certain ways to give your competitors business you might otherwise be getting.
How so?

Looking now at my red flags…
1. Poorly optimised website
I can't emphasise enough here the importance of web-page content that matches the searcher's intent. You can read more about this over at:
http://www.i-adman.com/damian-donnelly-blog/damian-donnelly-ad_man-blog-archive/having-a-long-tail-can-help-you-rank-better-in-google-search/

In short, a well optimised website, will help your business rank better in Google search.
And the higher you rank the more clicks you'll get. Equally, the lower you rank…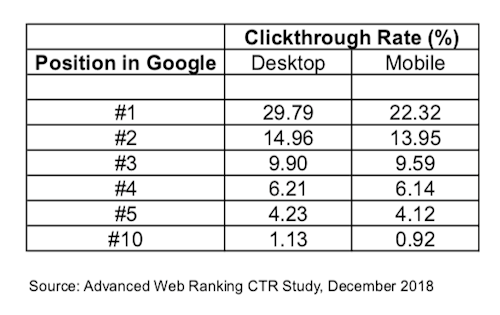 2. Missing or poorly optimised website meta-tags

Simple, quick fixes like well optimised (keyword-based) title-tags, H1, alt attributes and description-tags can all help your business rank better in Google search.

3. Website isn't mobile-friendly

Last March, Google announced the roll-out of mobile-first indexing. In Google's own words, this means that they 'use the mobile version of the page for indexing and ranking, to better help – primarily mobile – users find what they're looking for.'
In other words, they base their ranking on how well your website performs on a mobile device.

Makes sense when we consider how much we use our phones when it comes to researching, planning holidays and travel...

… And how much we rely on our phones when we're travelling: for example, 70 per cent of travellers from the US say that they 'always' use their smartphones when travelling (mostly to research places to eat, shop and do stuff).
If we want to bring it back to golf, 60 per cent of golfers want to see tourist attractions when they're not on the course (Source: NI Golf Tourism Monitor 2017).

You can check how friendly your own website is over at: https://search.google.com/test/mobile-friendly If the results aren't what you expected, you need to talk to your web guys.

4. Slow website load speeds
In the second decade of the 21st century we're a right impatient bunch!

The longer it takes your website to load ('open'), the more visitors you'll lose. And even the seemingly smallest delays can hurt; for example, the BBC found they lost an additional 10% of users for every additional second their site took to load.

Google themselves couldn't be clearer about this: last summer they announced that 'content that is slow-loading may perform less well for both desktop and mobile searchers.'

Things like unnecessarily large images and plug-ins can slow your site down.

You can check your own site's performance over at: https://testmysite.withgoogle.com/intl/en-gb

If your site is slow, you might be able to fix some stuff yourself, though you'll probably need to talk to your web guys for some of the more technical fixes.

5. Unclaimed/unverified Google My Business listing

A claimed, verified and optimised Google My Business listing is good for local ranking.
SEO specialist, Moz go one further to say that it's the most important factor in local search ranking.
This is another quick and easy fix! You can get going at: https://business.google.com/create
6. No/neglected TripAdvisor listing

Reviews matter. Good reviews matter most… especially when it comes to restaurants, cafés, hotels and B&Bs as this chart from BrightLocal clearly demonstrates…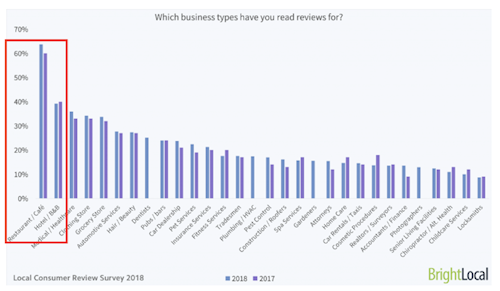 According to TripAdvisor, 83% of travellers rely on bubble ratings when choosing a hotel. Before you say, "they would say that, wouldn't they", consider a study for AccorHotels which showed that more 5-bubble reviews, higher average review scores and higher overall ranking result in more bookings. 
If you haven't already got a TripAdvisor listing, you need one. If you do have one and it's unclaimed or not up-to-date, it would be worth spending what little time it would take to fix it! You can get started at: https://www.tripadvisor.co.uk/Owners
7. Unclaimed/unverified listing on Bing

While Google is the big one, other search engines do exist! Bing is one of them (and no, Bing doesn't stand for 'But It's Not Google'!) There are some 5 million search requests on Bing each month in the US alone.
A Bing Places listing is similar to your Google My Business listing (see Point 5 above).
You can get started with getting, claiming and verifying a Bing listing over at: https://www.bingplaces.com/
8. No listing/unclaimed listing on Yelp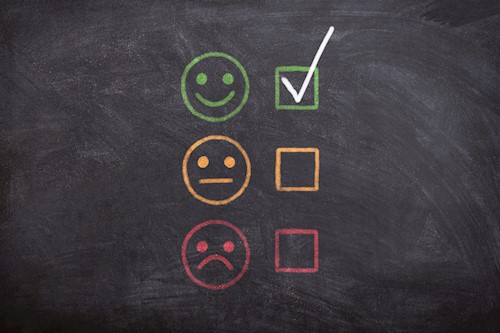 Again, reviews matter! Research in the US by the Boston Consulting Group showed that small businesses with even a free business owner's account saw an average of $8,000 in annual revenue from Yelp.  With 145 million visitors to Yelp every month, that's just too many to ignore!
You can get going over at: https://biz.yelp.co.uk/
9. Flash-based website

Just don't.
The elephant in the room…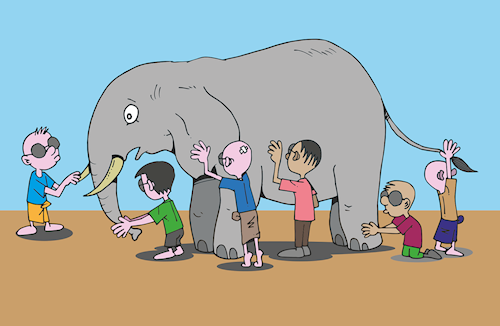 There's a common thread that runs through a lot of my work with accommodation businesses: Online Travel Agents (OTAs). The businesses I talk with acknowledge the many bookings that OTAs generate… but most lament the high price that trade comes at. Not surprisingly, many would like to grow the number of direct bookings. The recommendations I've made in this short article can only help with this.
What do you do now?
See above!


Tourism NI has a shed-load of top quality free (yup, free) golf marketing assets over at https://medialibrary.tourismni.com/ Use them!


There's a lot of good support out there; for example, Causeway Coast & Glens Borough Council's Alchemy Business Mentoring programme, Mid & East Antrim Borough Council's Amplify Business Escalator programme, and Armagh City Banbridge and Craigavon Borough Council's

 

Business Engagement programme.

 

  Speak to your own Council about support in your area.



Simple things like using #TheOpen, #DiscoverNI, #VisitCauseway and #NIMadeforGolf in your tweets can help amplify what you're doing in social media. 
While, of course, it's not just about golf, with The Open being played out here from 14th to 17th July the opportunity is obvious. While July might seem a while off, it'll be upon us before we can shout "fore". If you want to get your ducks in a row in good time, start arranging them now!
The last time Northern Ireland played host to this prestigious event was 1951. While we won't have to wait the better part of 70 years until the next time, we do know that it'll nevertheless be a good few years before the competition for the Claret Jug is played out again on Northern Ireland sand and turf.
The time to act is now!
If you need some advice on how, please get in touch at i-adman@live.com or on 07891 672009.
I'm Damian Donnelly, Principal at Ad_Man Creative Marketing Insight & Strategy, a marketing professional with over 25 years' experience. During this time I've worked with everybody from senior government officials and marketing managers for international brands, to owners of start-ups and micro-businesses… and everybody in between.
I've delivered 1000s of hours of marketing, digital marketing and social media consultancy, training, coaching and mentoring to 100s of businesses and organisations across Ireland, both face-to-face and through seminars, workshops and keynote talks.
My experience in the tourism and recreation sector has seen me delivering 100s of hours of digital marketing consulting, training and mentoring to businesses in the food, drink and hospitality sector throughout Ireland, including household food and drink brands; hotels, B&Bs, guesthouses, and self-catering accommodation; restaurants, cafés, pubs, gastro-pubs, bistros, fast food restaurants and take-aways, ethnic food restaurants, and mobile caterers; food groups and trails; artisan food producers, farm shops, delis, and health food shops; and activity providers and tour guides.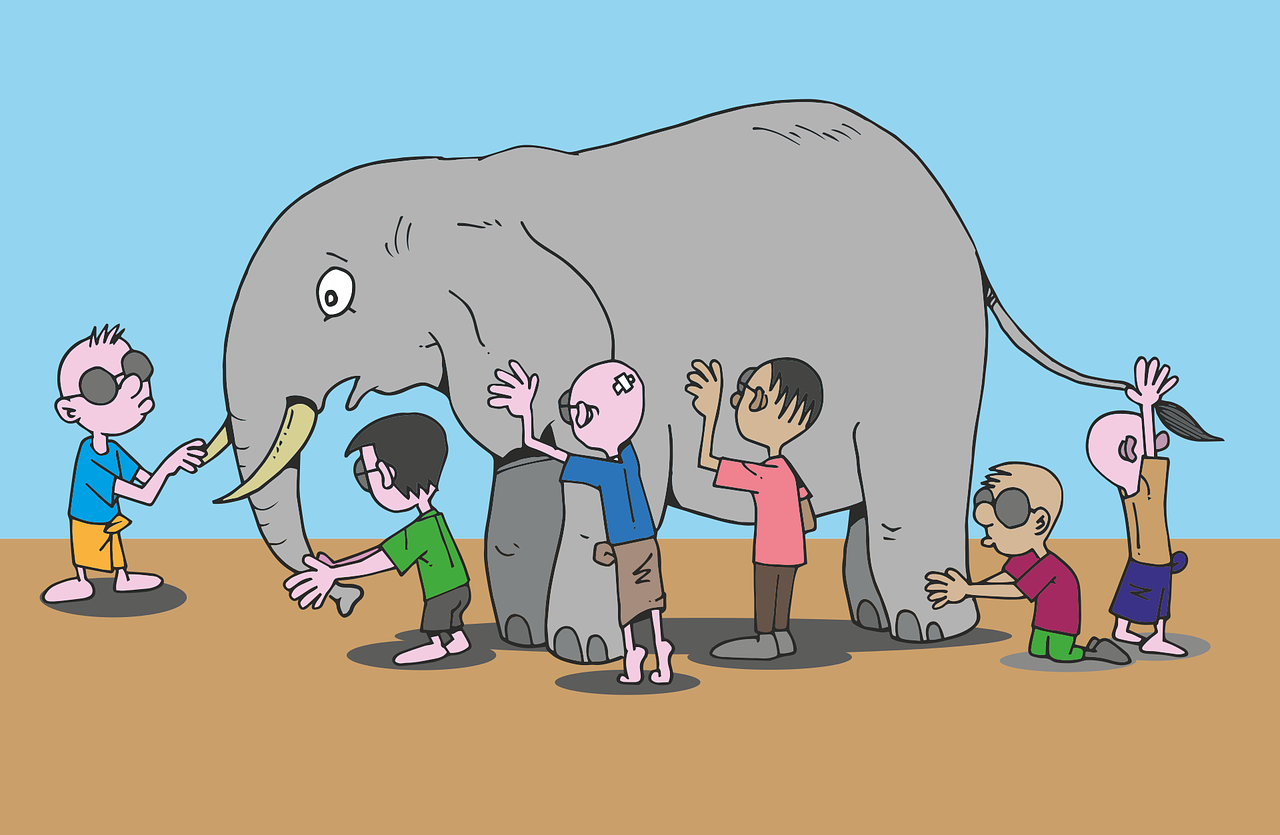 To enable comments sign up for a Disqus account and enter your Disqus shortname in the Articulate node settings.